Tea Rooms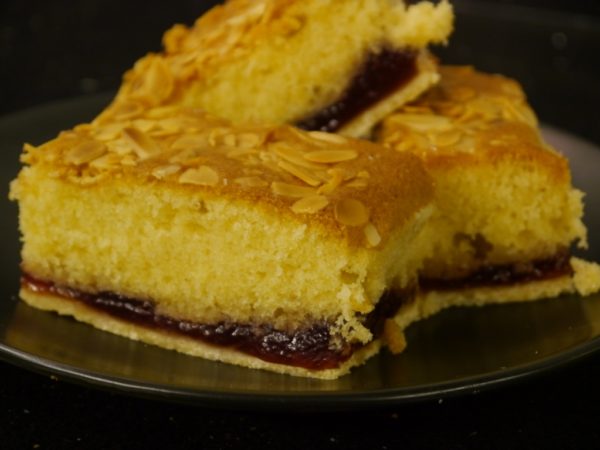 The garden centre just wouldn't be the same without our tea room. From light lunches to home-cooked dinners; from coffee and cake to tea and scones; from sandwiches to Sunday roasts; we cater for everyone.
Quiet and tranquil, the tea room is the perfect spot to enjoy some delicious home cooking and a cup of tea or coffee. With comfortable seating both indoors and out, and a different deal every day of the week, we pride ourselves on our homely atmosphere and excellent value.
So whether you come in especially to eat, or just fancy a Fairtrade coffee whilst browsing in the garden centre, we know you'll come again. With an ever-changing specials board and lots of seasonal offers, our tea room is the perfect place to relax, reflect and escape the world outside. See you soon!
Downloads
You can see what's available on our menu here
You can see what's available on our menu here
Mothering Sunday menu here