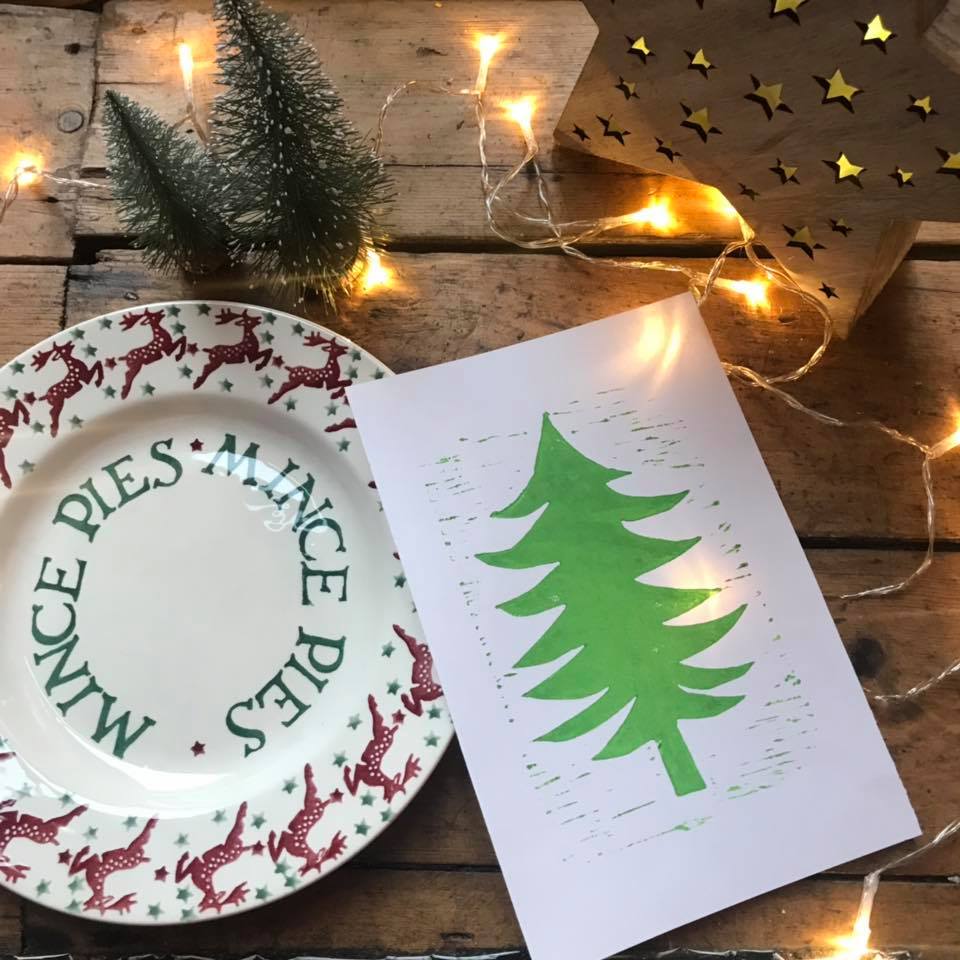 Crafts @ Christmas 2020
Location: Southwell Garden Centre
Start date: 28/11/2020
End date: 29/11/2020
Event link: https://www.facebook.com/Southwell-Garden-Centre-Craft-Fairs-172116459534978/
This event is CANCELLED for 2020
We hope to have our 10th anniversary event in 2021
Stall holders should contact Southwell Garden Centre by email for alternative options
Following the success of our handcrafted fairs over the last 10 years! we are again hoping to showcase some of the fantastic local independent craft & food people in the area; and aiming for the weekend to be an exciting event in a marquee style environment in the grounds of Southwell Garden Centre.
The weekend will also include the arrival of our charity Santa, in his Christmas room
Details:-
Saturday & Sunday November 28th & 29th
Interested parties should contact info@southwellgardencentre.co.uk with description of their work. We will as before be selective in the stalls we book, as we wish to offer a good range.