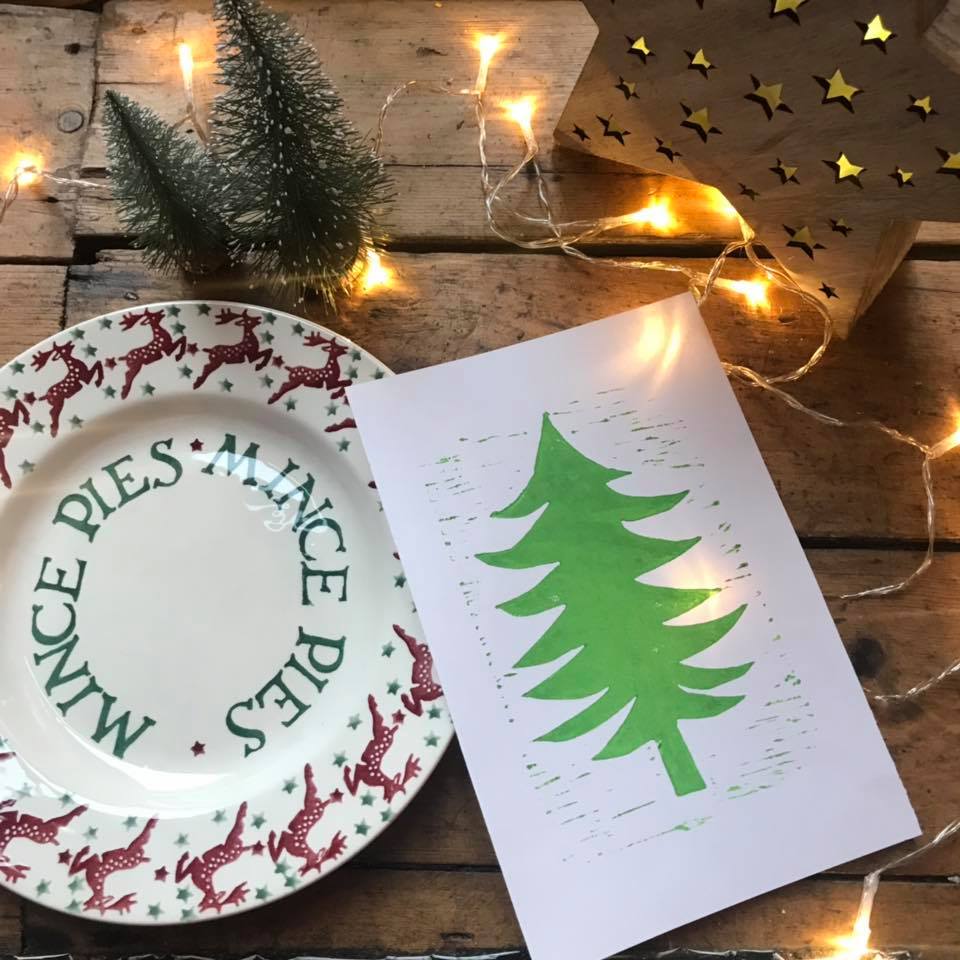 10th year of Crafts @ Christmas 2020!
Crafts @ Christmas.
Our 10th anniversary
Following the success of our handcrafted fairs over the last 9  years, we are again hoping to showcase some of the fantastic local independent craft & food people in the area; and aiming for the weekend to be an exciting event in a marquee style environment in the grounds of Southwell Garden Centre.
10am to 4pm (set up from 8.30 each day)
Traders are invited to book either day or both days at £25 / day for 6′ space &  table Interested parties should contact info@southwellgardencentre.co.uk with description of their work. We will as before be selective in the stalls we book, as we wish to offer a good range. Promotion of the event will be as before, through our large customer database, in-house leaflets, posters displayed in Southwell & the local villages, local newspapers & through social network channels